This page is under development
The ENCOMPASS research effort is a newly formed initiative. For that reason some of our website is under construction at this time. Please come back to see how things improve as we add new information resources in the near future.
The University of Texas at Austin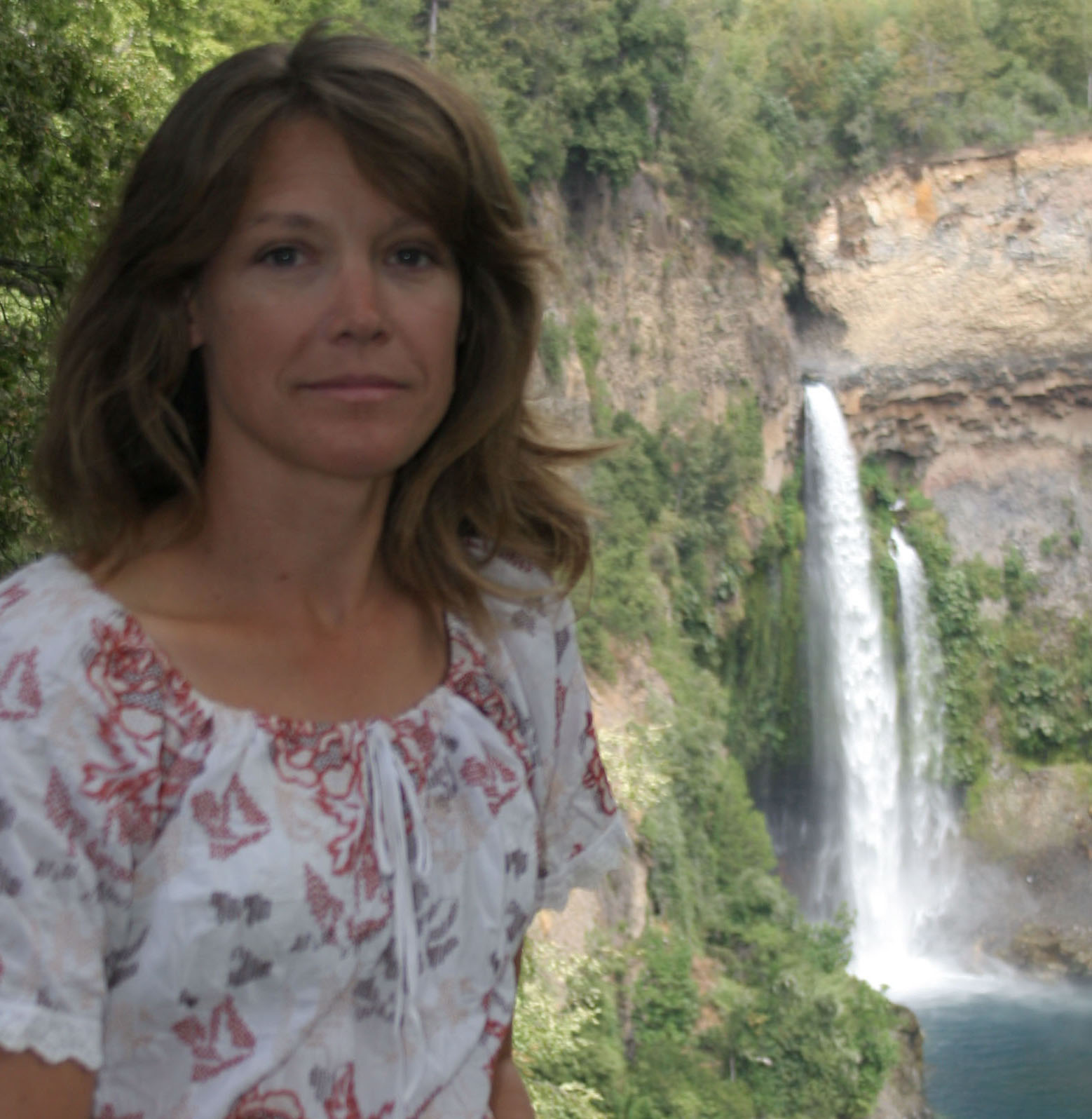 Suzanne Pierce
Dr. Suzanne A. Pierce is a Research Assistant Professor with the Center for International Energy and Environmental Policy of the Jackson School of Geosciences from The University of Texas at Austin. A trained hydrogeologist, her focus is on transdisciplinary approaches; with research that integrates earth resource problems with decision processes for tractable and transparent solutions for management and policy. In early work, Dr. Pierce established a multi-stakeholder decision support system for sustainable aquifer yield in real-world regional groundwater management for central Texas. Additionally, Dr. Pierce worked in international metals mining and engaged in systems analysis for U.S. national labs system for energy-water interdependencies. Currently she is researching science-based perceptions of risk in geothermal energy development for the Tatio Geyser Basin of Chile. Dr. Pierce has built a record of research achievement in environmental and groundwater resources management, energy-water interdependencies, and collaborative systems modeling. To date her work has garnered recognition at the local, regional, and national levels. Dr. Pierce has begun collaborating with the National Centre for Groundwater Research and Training through support from the ICE WaRM Liaison programme.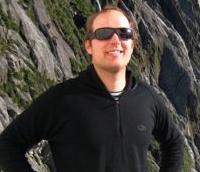 Reed Malin
Reed Malin is a dual degree Master's student in the Energy and Earth Resources program and the LBJ School of Public Affairs. He has a B.A. from Harvard in History & Literature and a certificate in Latin American Studies from the David Rockefeller Center for Latin American Studies. Before coming to UT, Reed worked in the geothermal industry in New Zealand, marketing and providing geophysical services to geothermal power developers worldwide. As a graduate student at UT, he hopes to use this experience to better understand energy resource development and regulation. Reed's thesis uses El Tatio as a case study to explore the economics, regulation and environmental impacts of the rapidly evolving geothermal market in Chile.
Universidad de Chile

Eugenio Figueroa
Profesor Asociado del Departamento, desde el año 2003 ha estado sirviendo como Director Ejecutivo del Centro Nacional del Medio Ambiente (CENMA) de nuestra universidad. Es también Profesor Adjunto del Departamento de Marketing y Economía de los Negocios de la Escuela de Negocios de la University of Alberta. Ha publicado siete libros, numerosos capítulos de libros y más de 200 artículos en journals y revistas científicas, académicas y profesionales y revistas y periódicos de interés técnico y general. El es asesor económico y en esta capacidad ha asesorado a gobiernos e instituciones en África, Asia, Europa y las Américas, y ha dirigido proyectos de consultoría para organizaciones internacionales como el Banco Mundial, el Banco Interamericano de Desarrollo, las Naciones Unidas y agencies de desarrollo y empresas en Alemania, Canadá, España, Estados Unidos, Japón, Suecia, y Chile.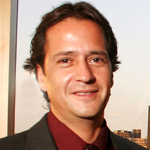 Luciano Correa
Luciano Correa is responsible for managing all the royalty assets of the Jackson School of Geosciences. Correa designs, implements, and maintains a comprehensive Geographic Information System (GIS) for oil and gas royalty assets managed by the Geology Foundation. The portfolio includes more than 1,300 oil and gas wells. He performs continuous analysis of production trends represented by royalty payments made to the Foundation including market forecast, decline curves analysis, impact of price on production and revenues, and distribution of revenues across various products (oil, gas, derivatives). Correa provides periodic reports to the management with analytical tools to evaluate the state of the assets including comparison of production, regional prices, and current financial instrument trends. He is also responsible for investigating permit applications in the region, processing all division orders including legal descriptions and royalty ownership, placing well spots into the GIS system and maintaining documentation of leases and all legal documents associated to ownership. Additionally, he fulfills research and analysis of exploration trends in the region including new well activity and completion technologies, and prepares ad-hoc reports as assigned by the director as business requirements provide the opportunity. Correa also prepares General Statistical Analysis of geological and engineering data set for different energy projects, economic evaluation, simulation and modeling of Oil and Gas prospects.
Program Support
Our ENCOMPASS research on cyberinfrastructure for Energy and Earth Resource Management is supported by the Fulbright Nexus program of the U.S. Department of State, the Energy Institute, the Longhorn Innovation Fund for Technology, and the Geology Foundation, John A. and Katherine G. Jackson School of Geosciences of The University of Texas at Austin.
If you would like to support the program, contact Suzanne A. Pierce.